News
Posted by Ned D'Agostino on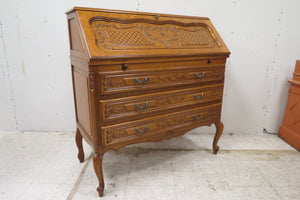 What a lovely load of French antiques this is. There are a couple of highly carved secretaries like the Louis XVI one pictured here. There's also some highly carved dressing chests that are small enough to fit just about any space yet elegant enough to draw the eye and invite conversation. We've also got some antique liquor cabinets, prayer chairs, prayer kneelers, a sacrament, stools, a corner chair, a stunning bookcase, a blanket box, an amazing intricately carved plant stand and so much more. Many of these items date from the mid to late 1800's. There's also some great smaller...
Posted by Ned D'Agostino on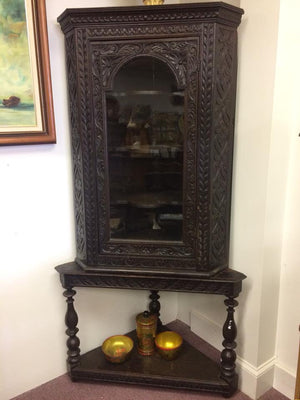 Furniture designed and produced in Britain, despite international influences, has always stood apart from other European as well as Asian designs. This makes antique English furniture a perfect addition to any interior décor, no matter the style. Here are ten popular furniture movements for you to know.
Posted by Ned D'Agostino on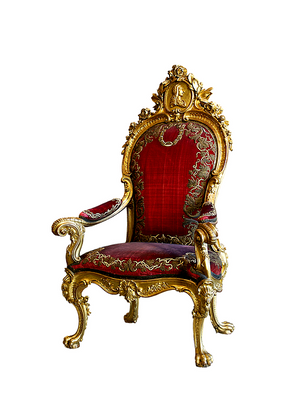 We get it. Almost none of us can afford to have a home full of priceless antiques. But just because you only have a few pieces or even a single piece of antique furniture at your disposal, it doesn't mean you have to be limited by an overarching rustic décor theme or vintage theme. Yes, conventional wisdom may tell you that the two don't mix well, but that doesn't have to be the case. The trick lies in knowing how to adorn your interiors with vintage furniture to create a modern look – and this is exactly what you will...
Posted by Ned D'Agostino on
First of all we'd like to welcome you to the No. 7 Pickery Place blog and thank you for visiting our website. Here you'll find us posting informative articles regarding antiques, some amusing stories as we search for unique antique items, and posts on our newest loads of antique furniture as they come in. By subscribing to this blog you'll see what we have coming up even before it is listed in our store. But it's not just about antiques, which, by some accounts means items over 100 years old. We also love Mid Century decor, and if you stick...