News — english furniture
Posted by Ned D'Agostino on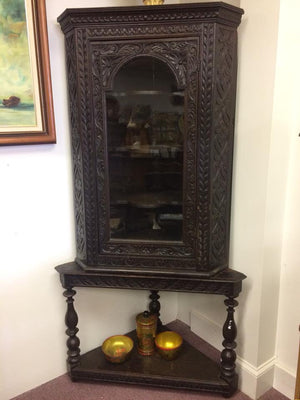 Furniture designed and produced in Britain, despite international influences, has always stood apart from other European as well as Asian designs. This makes antique English furniture a perfect addition to any interior décor, no matter the style. Here are ten popular furniture movements for you to know.
Posted by Ned D'Agostino on
First of all we'd like to welcome you to the No. 7 Pickery Place blog and thank you for visiting our website. Here you'll find us posting informative articles regarding antiques, some amusing stories as we search for unique antique items, and posts on our newest loads of antique furniture as they come in. By subscribing to this blog you'll see what we have coming up even before it is listed in our store. But it's not just about antiques, which, by some accounts means items over 100 years old. We also love Mid Century decor, and if you stick...